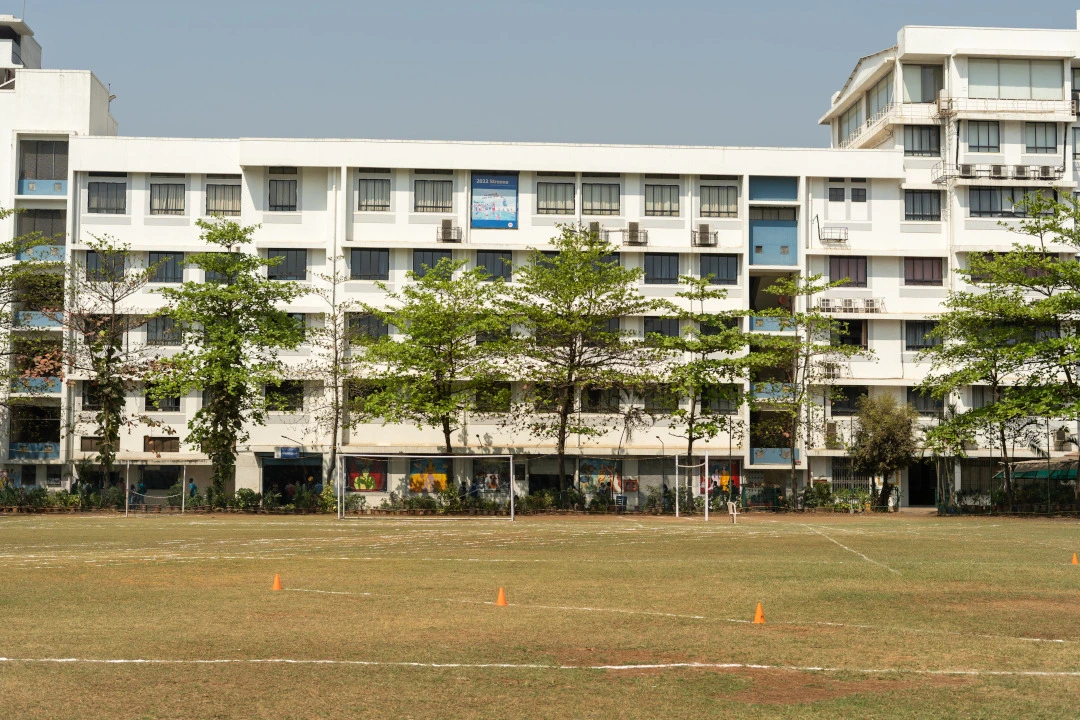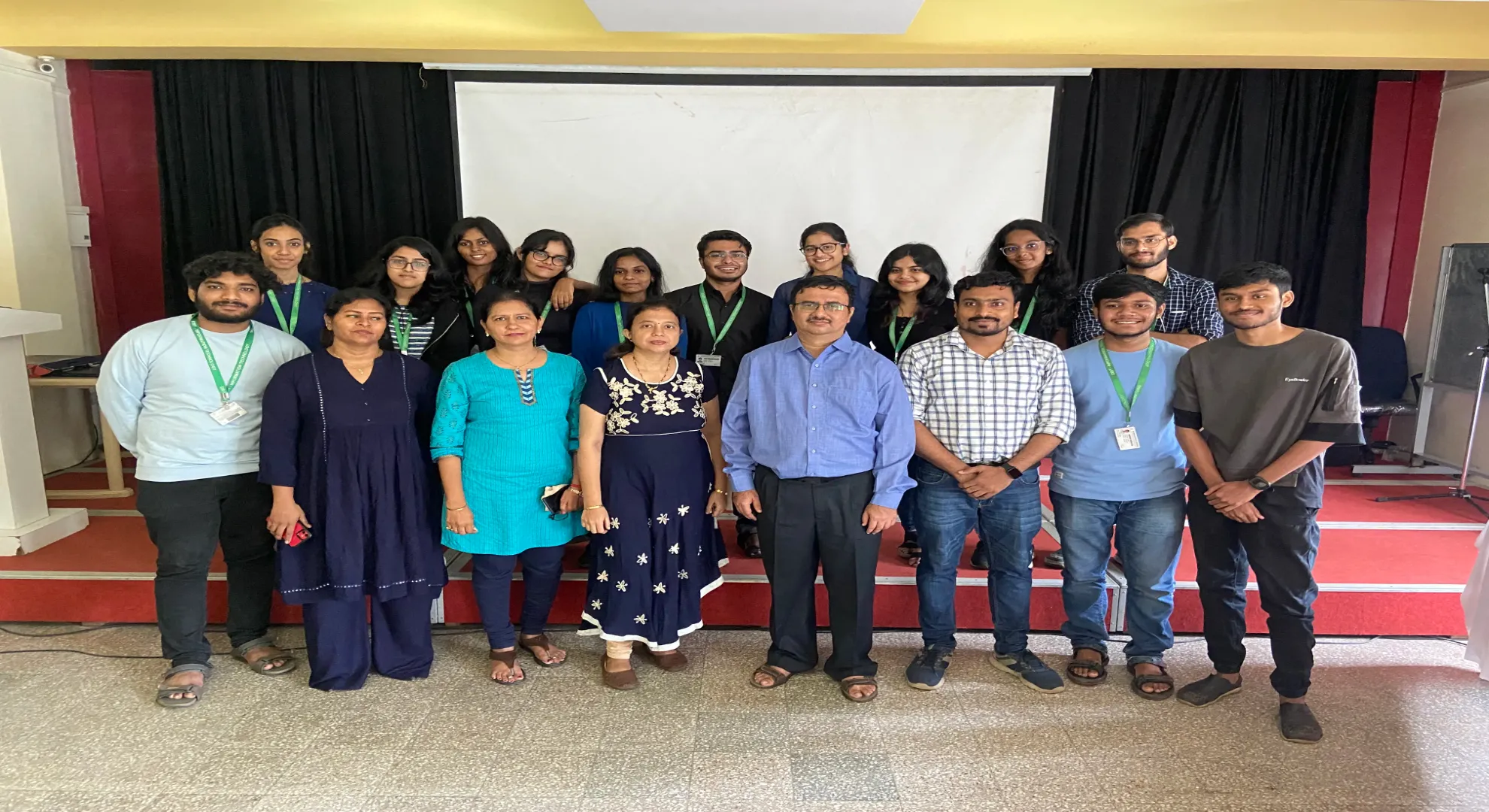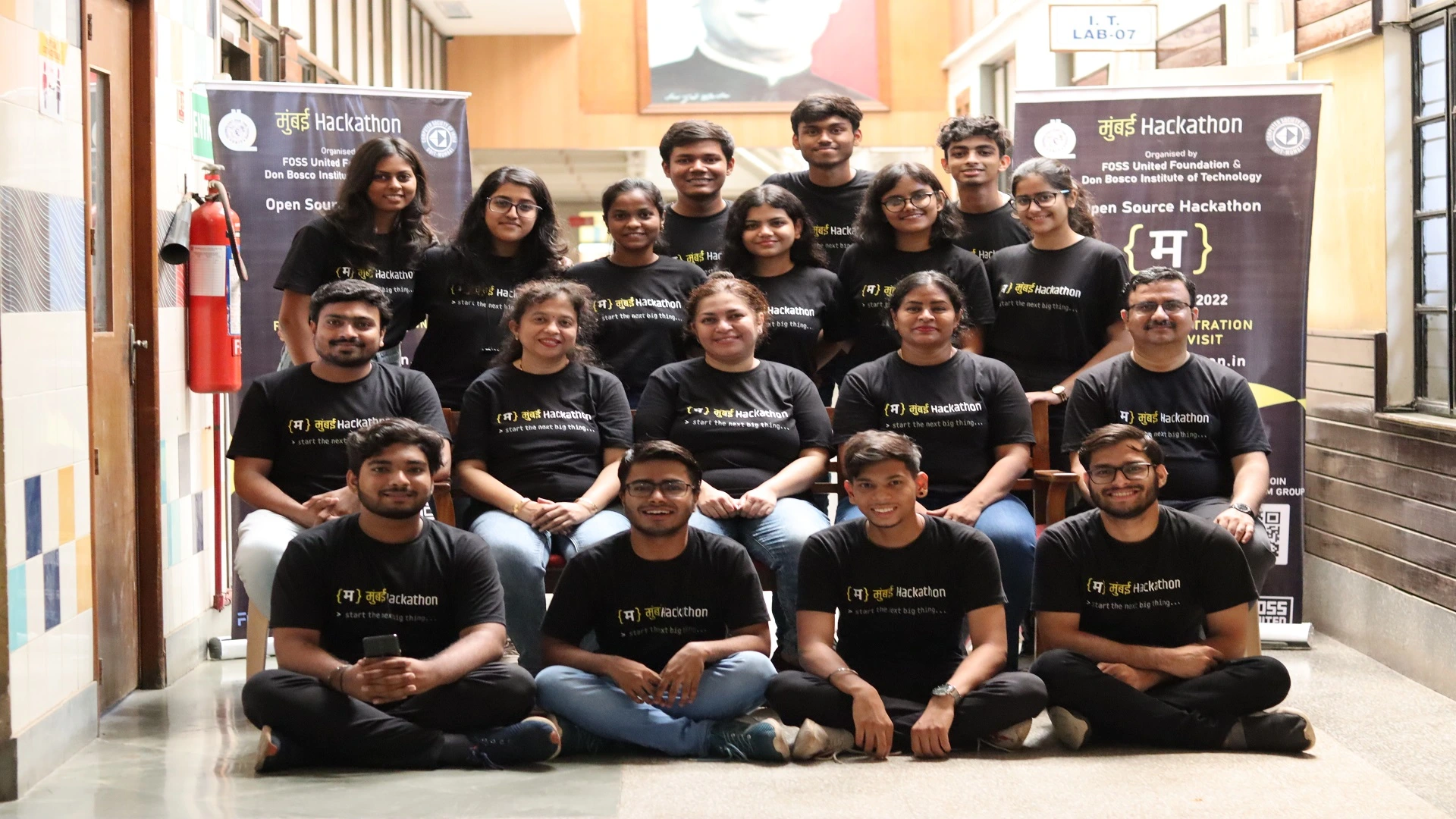 Mr. Prasad Padalkar
Head of Department
Department of Information Technology
prasad@dbit.in
022-25042424 / 25040508
HOD's Message
The ever-changing technology not only impacts the business strategies, product manufacturing, service deliveries but also affects the job roles, expected skills and competencies expected while hiring.Information Technology is rapidly expanding itself to become the ubiquitous branch of engineering and has no domain untouched with the developments in IT. Thus IT engineers are required in all the sectors from coding to large scale Industrial Automation.
Industry 4.0 would require knowledge of many different subject areas to work with close interaction with each other. Few of those being Big Data, Cyber Security, Simulation & Modeling, Additive Manufacturing, Cloud Computing, IoT, Augmented reality, Autonomous System & Robotics and System Integration. With the shifting paradigms of IT, we at IT department of Don Bosco Institute of Technology have set goals to develop and prepare our students with the knowledge & skills required for Industry 4.0. These skills set can be achieved by the students through the university curriculum and by participating in co-curricular activities like coding competitions, special interest clubs, Student Chapters of Professional bodies and many more activities which are arranged by the enthusiastic faculty members and students.
Welcome to DBIT - IT and explore the future.
Mr. Prasad Padalkar
Head Of Department
News and Events
Flagship Events
Contact
Department of Information Technology
1st Floor, A Wing

Don Bosco Institute Of Technology Premier Automobiles Road, Opp. Fiat Company, Kurla (W), Mumbai- 400 070

Telephone - 022-25042424 / 022-25040508
Fax - 25040682
Email - dbit@dbit.in